Because osteopaths are holistic practitioners, we need to obtain a
detailed medical history to obtain a full clinical picture of yourpresenting complaint. Questions relating to your past medical history, present medical state and also lifestyle factors, assist us in reaching a diagnosis and formulating the most appropriate and effective treatment and management plan.

Depending on the working diagnosis and other lifestyle factors, various techniques may be used to address the underlying cause and also treat the associated symptoms. This is why techniques used in treatment can vary greatly from person to person. At Healthy Living Osteopathy, we obtain consent prior to initiating treatment and discuss with you your diagnosis and your treatment plan. We ensure at all times that you are comfortable throughout the consultation and pride ourselves in encouraging any questions that you may have about your presenting complaint or treatment.

n order to examine the area causing the symptoms, at Healthy Living Osteopathy, we will examine other structures also to determine what may be the underlying cause

Exercise/Lifestyle Advice
Before you leave our clinic, we will equip you with exercise, lifestyle &/or ergonomic advice to help address the cause of your symptoms.

A full examination may include:
Observing the muscular system for symmetry.

Looking at spinal & joint range of motion (noting any restriction to active movement).
Passive movement of joints to assess the integrity of peri-articular structures.
Palpation of muscles and underlying structures to determine tenderness and tissue texture.
Assessing resistance to muscle isometric contractions.
Simple & non-invasive orthopaedic tests to examine joint structures and joint neurological components.

Simple & non-invasive medical examinations to determine if any underlying medical pathology might be present which may be associated with, or influencing, the presenting complain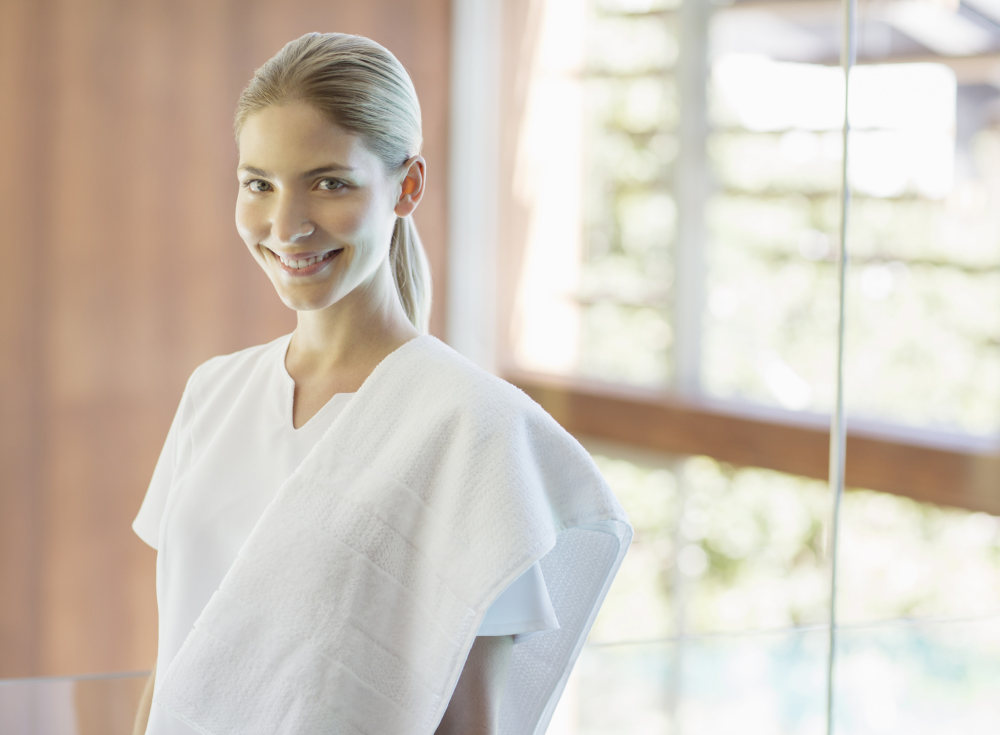 Our receptionists are available to arrange an appointment 24 hours a day, 7 days a week!
BOOKINGS BY APPOINTMENT WITHIN THE FOLLOWING HOURS

Thursday  8:00 am - 8:00 pm

Friday  8:00 am - 8:00 pm

Saturday  9:00 am - 5:00 pm
Suite 2, 49 - 51 Wyong Street

Keilor East, VIC 3033

(Keilor East Centreway)

Free 3 hour car parking nearby

Stairs to clinic - no wheelchair access
Copyright © 2017 Healthy Living Osteopathy. All Rights Reserved.