Initial Osteopathic Consultation or Exercise Rehabilitation  (usually 1 hour 15 minute duration)     $120.00

Standard Osteopathi Consultations    (45 minutes)                                                                                    $78.00

Initial Osteopathic Consultation - Aged Pension Discount  (Must produce aged pension card)         $70.00

Standard Osteopathic Consultations - Aged Pension Discount                                                                $50.00

Exercise Rehabilitation Sessions   (50 minutes)                                                                                           $65.00

Exercise Rehabilitation Sessions - Aged Pension Discount                                                                        $45.00

        Please note: Pension discounts applicable for Aged Pension card holders only.

        (Not applicable for other pension card holders or health care card holders).

What if I have Private Health Insurance?
What payment methods do you accept?
We accept Cash, Eftpos, Visa, Mastercard & UnionPay. (We do not accept AMEX, Diners Club or personal cheques).

If you have 'Ancillary' or 'Extras' cover and this cover includes benefits payable on Osteopathy, then if you bring your membership card with you, we will swipe your membership card through our HICAPS terminal. Some Health Funds only pay benefits where providers are specifically 'Registered' or 'Recognised' with that particular Health Fund. Practitioners at Healthy Living Osteopathy are recognised with most Health Funds, but we suggest you contact your Health Insurer to check this first prior to your visit. We also suggest you find out what benefit you will receive towards your osteopathic consultation, so you know how much you will have to pay as the out-of-pocket after we have swiped your membership card using HICAPS.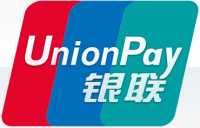 Medicare Chronic Disease Management Scheme (Formerly 'EPC')

People suffering a musculoskeletal condition of longer than six months of duration, may speak with their doctor and enquire about this management plan. Your doctor may write you a referral to see an osteopath for five treatments in a calendar year to help manage your musculoskeletal condition. You will need to tell your doctor the name of the osteopath that you wish to have your osteopathic treatments with, or provide your doctor with the Clinic's name. 

If you wish to claim these treatments with us, please ensure your treating Osteopath is KERRY MARTRET, DAVID RESIC or clinic name is HEALTHY LIVING OSTEOPATHY.

We unfortunately cannot process any Osteopathic treatments under Medicare without these specific details printed on the referral forms by the referring doctor or nurse.

Please be sure to bring your doctor referral letter with you to your consultation and after your treatment, we will simply swipe your Medicare card through our payment terminal and your treatment will be claimed on the spot. 

Initial Consultations - You will only need to pay 'the gap', which is the difference between our Initial Consultation fee and the Medicare benefit. This gap rounded down is $67.00.

If you hold an Aged-Pension card, the 'gap' rounded down will only be $17.00.

Standard Consultations (up to a remaining 4 visits) - You will just need to pay the difference between our Standard Consultation fee and the Medicare benefit. For Osteopathic treatment, this gap rounded down is $25.00. For Exercise Rehabilitation sessions, this gap rounded down is $12.00.

If you hold an Aged-Pension card, you do not have any gap towards your Standard Consultations.

After your five visits have finished, you will not receive any further reimbursement from Medicare for any additional osteopathic treatments (if required) for the rest of that year.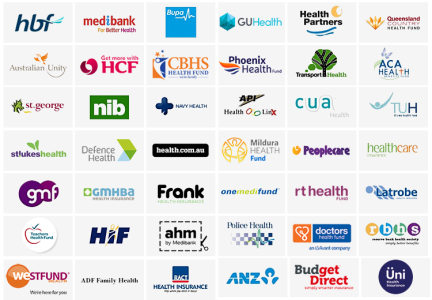 Refer a friend  - When you refer a friend to Healthy Living Osteopathy and receive 20% off your next consultation! Simply ensure your friend advises us that they were referred by you on the New Patient Information Form that is completed before their Initial Consultation and we will apply this 20% discount to you to show our thanks!

Are you an aged-pensioner?
- If so, we have heavily discounted our fees so that it is affordable for you to enjoy the benefits that our Osteopathic treatments have to offer! (Aged Pension card holders only, discount not applicable for other pension card holders or health care card holders).
Are you a WellOne Member?
- If so, you will receive 40% off your Initial Osteopathy consultation and 15% off your subsequent consultations if you hold a WellOne membership.
To claim this discount, please mention that you are a WellOne member when you call to arrange your consultation.  During your appointment with us, will need to see your mobile member app and photo ID to prove your WellOne membership.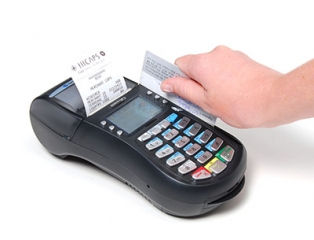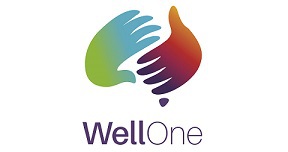 Our treatments are not claimable by third parties such as Worksafe Victoria or TAC.